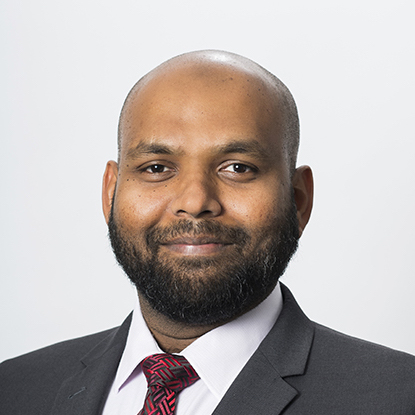 Hello and welcome to my website. I am a cyber security academic at the Edith Cowan University (ECU @EdithCowanUni), School of Science. I am the Course Coordinator for the Bachelor of Science (Cyber Security) program. I teach and coordinate IoT and OT Security for Undergrads and Network Security for Postgrads.
I am a researcher at the ECU Security Research Institute and my research is focused on tackling cyber security challenges in areas related to:
critical infrastructure and Internet of Things (IoT),
cyber security risks in organisations, and
combating radicalisation in the cyber domain.
I currently supervise several PhD students in these areas. If you are interested in doing a PhD/Masters (research) in any of these areas, feel free to get in touch with me. You can view my publications in my Google Scholar Profile and Scopus profile. My ORCHID ID is 0000-0002-4760-3533.
Some of my industry engagements include vulnerability assessments, security architecture reviews, security audits, website security assessments, desktop reviews, and risk assessments for the federal/state/local government and critical infrastructure providers.
I also volunteer at the Quinns Beach Primary School (School Board).
---
Contact Details